Service
We are the service centre of choice for riders in Dunedin who care about their bikes like we do. We work on every type of bike, ebike and brand with our goal to keep your bike performing at it's best. From small repairs to major servicing we have you covered, simply click below to book online or drop in for a chat.
Please scroll to the bottom of the page for more info on the Shimano crank inspection and replacement programme.
Our main service options
We have four service packages to take care of your whole bike.
We can also do a more specific job if a full service isn't required, just book online or contact us if you aren't sure.
Any bike, any rider, any issue.
Shimano Crank Inspection and Replacement
Shimano announces a voluntary Inspection and Replacement Program for certain bonded 11-Speed HOLLOWTECH II Road Cranksets
We will inspect and replace any cranksets that do not pass the inspection process.
Just book it in for a free inspection.
Book Now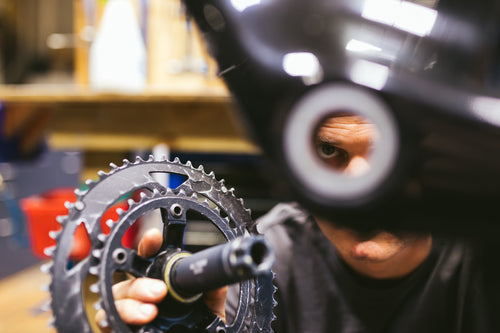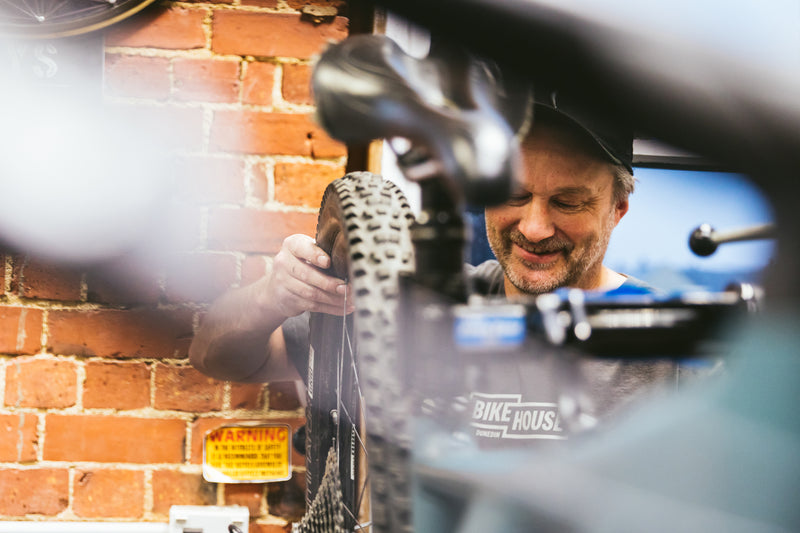 "Great service. Seemed to take a real interest in me and what I needed. Went in to get old mtb serviced. Came out with serviced bike and a brand new one too. Appreciated the personal service and bike set up too. Go here! After being to other shops in Dunedin these guys are by far head and shoulders above the competition."
Andrew
Here
to help
Talk to the team
Not sure what service you need?
Get in touch with one of our team members who can help you with any questions and queries.
Website by The Bold