Shop Acoustic & Electric Bikes
Whether you're wanting to win your next big road race, take the steeper, rockier trail or have a more comfortable commute, we have the right bike to suit your needs.
We take pride in getting to know you and your goals so we can find the perfect bike to suit you. We have electric models available across the range of riding styles, so if you want to ride further and faster with less effort we have you covered.

Adventure Bikes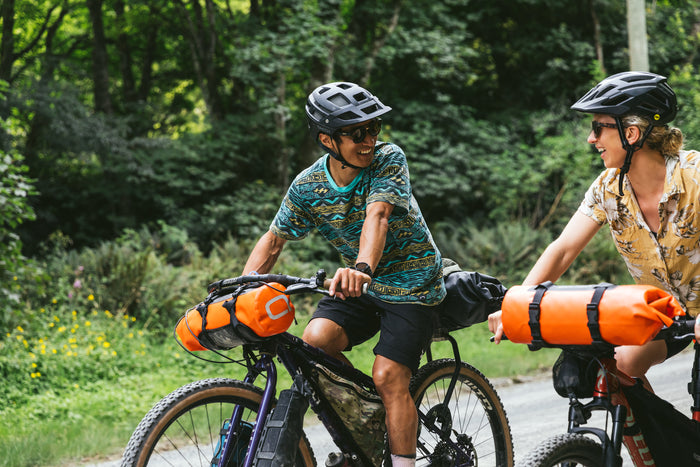 Lifestyle Bikes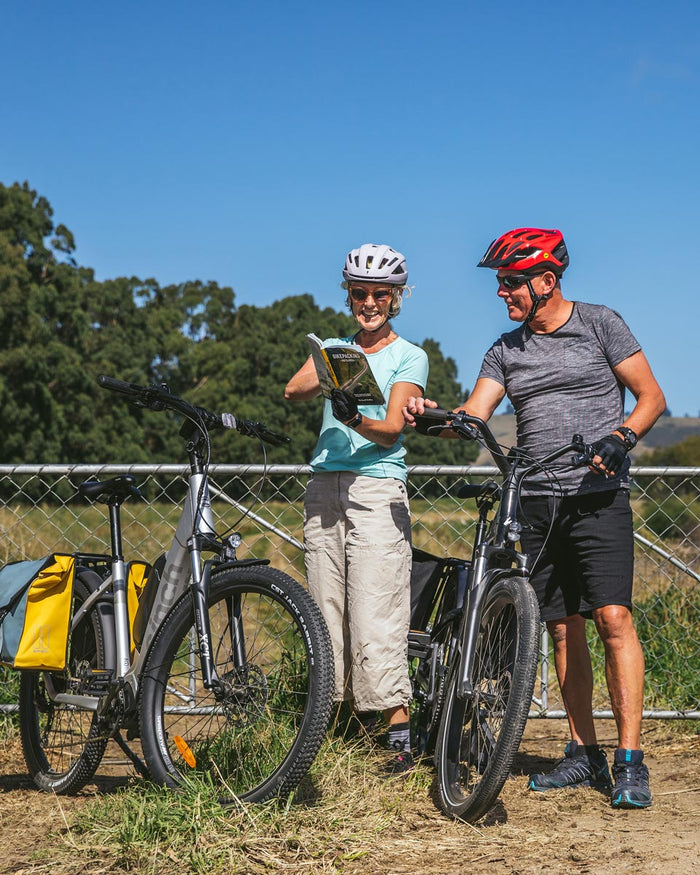 Cargo Bikes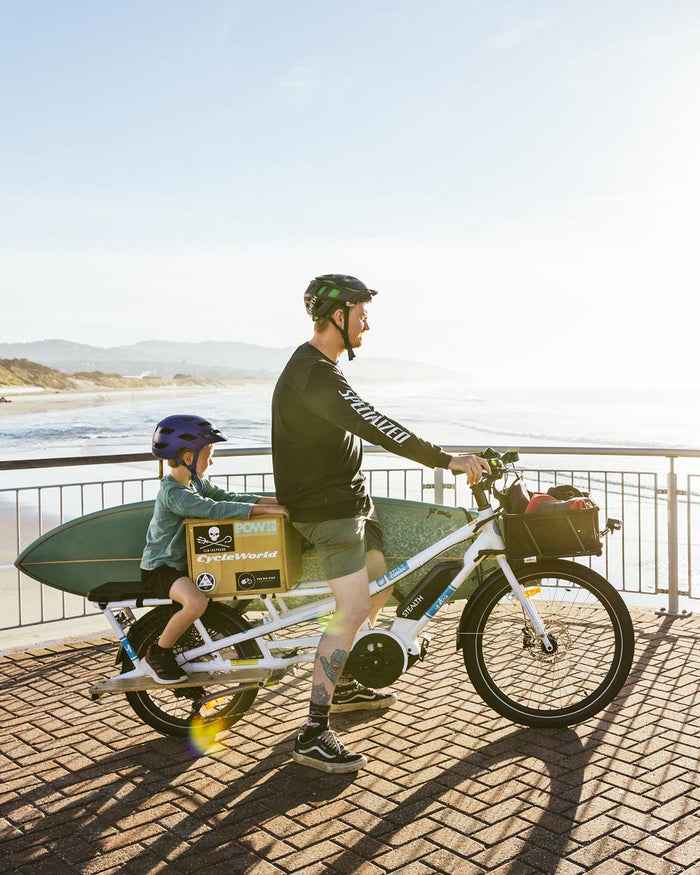 Mountain Bikes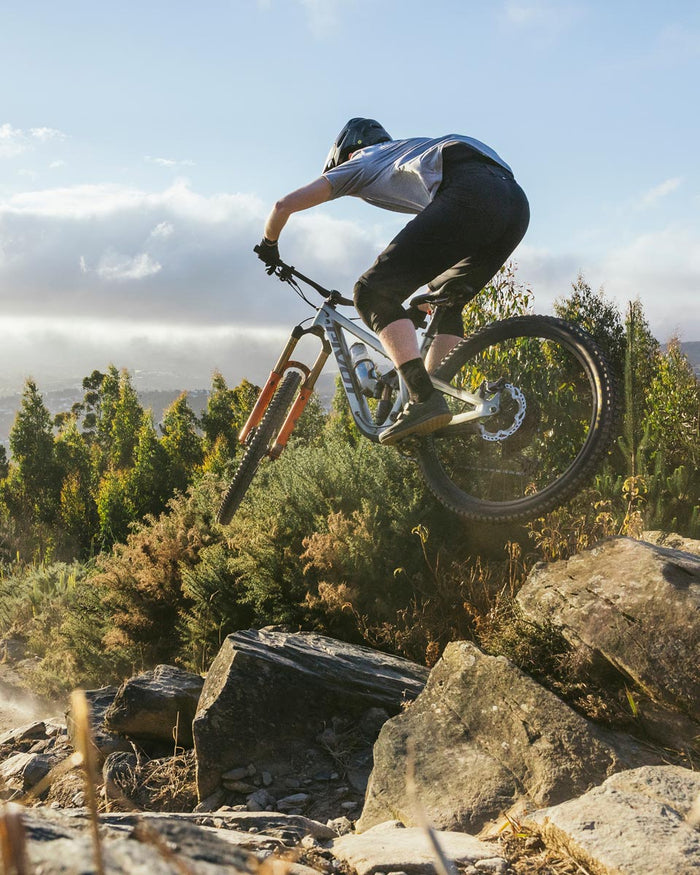 Not sure what bike you need?
Our experts can help you decide what type of bike suits the lifestyle or sport you wish to pursue.
Road Bikes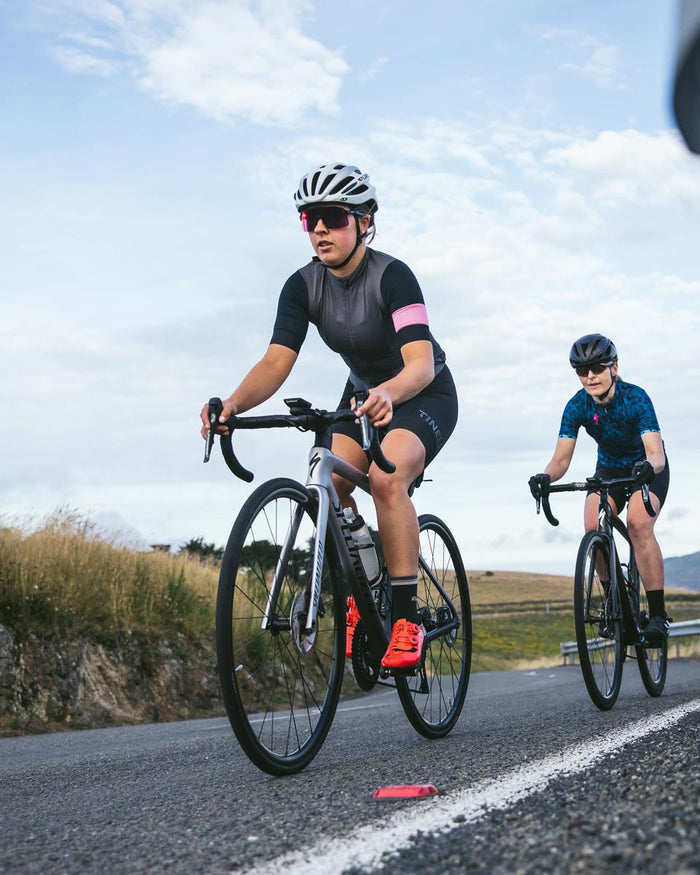 Kids Bikes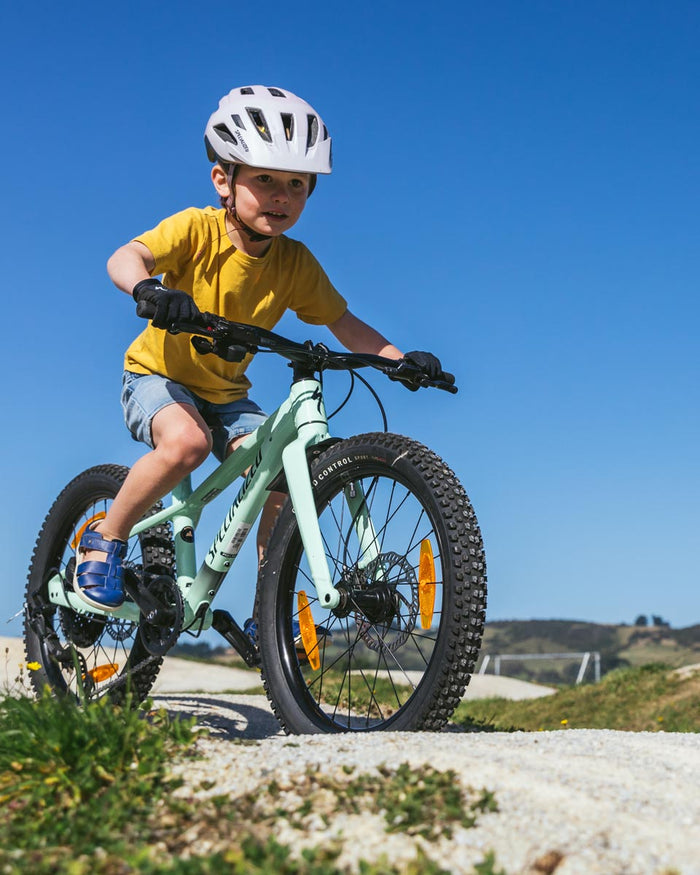 Ex Demo & Ex Staff Bikes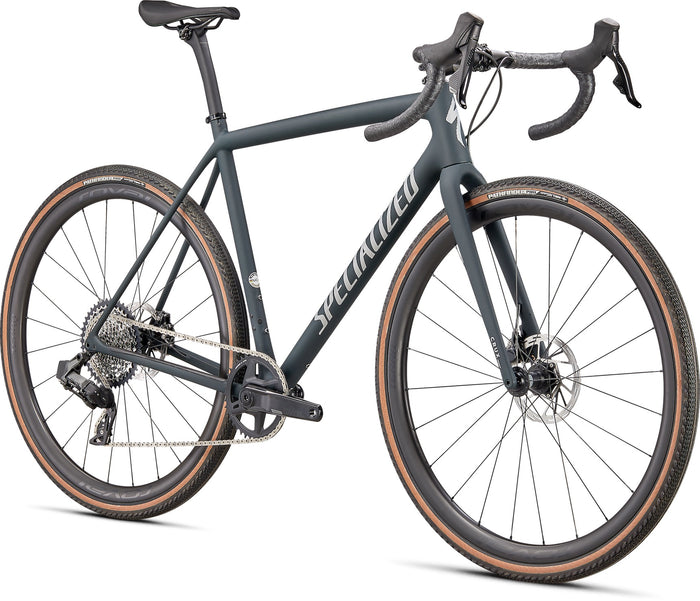 Website by The Bold