Bike Fit
At Bike House we use RETÜL technology which is the most advanced bike fitting technology out there.

Whether you have just got into cycling or have been in the saddle for years, getting your fit checked is crucial for comfort, safety and efficiency. Helping you maintain those miles or even push further than you ever imagined. You should get a bike fit check at least once a year; bought some new shoes-get your bike fit, want to ride 100ks in a day, get your bike fit, bought a new bike-get your bike fit.
Bike Fit Options
There are 4 different types of fit to suit every rider; from a beginner who wants the basics so they are comfortable and safe, to an advanced rider who wants to be aerodynamic, powerful and race ready.
Any bike, any rider, any level.
After something else?
View and book our other services including:
An additional bike: $250
Annual refit: $225
Cleat Fitting: $45
Book now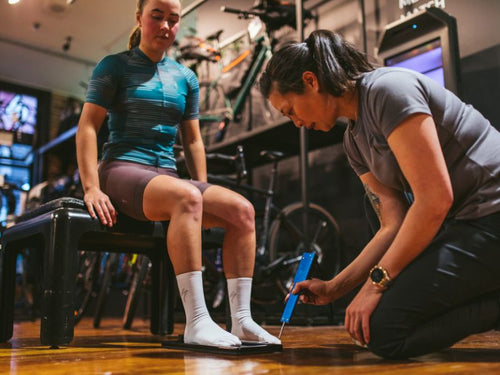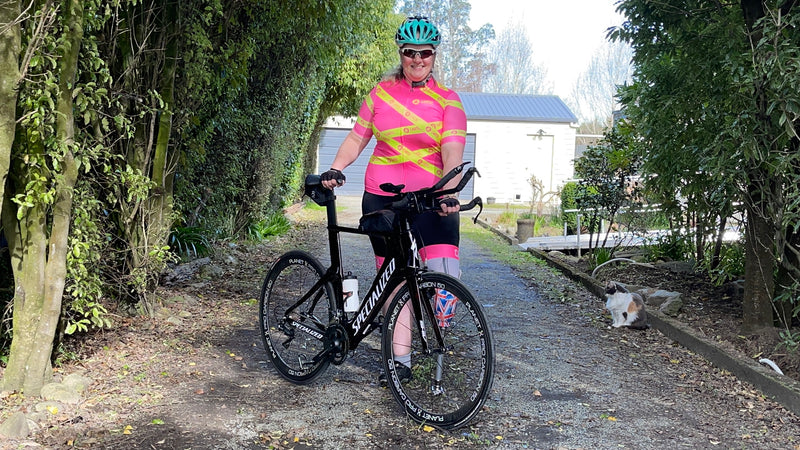 "Amazing service - thanks especially to Paul, who was amazing with my retul bike fit, despite the challenges he faced with me being an amputee. Made me feel at ease, was very knowledgeable and even welcomed my prosthetist who also assisted. Highly recommend I can't fault their service."
Mel
Here
to help
Talk to the team
Not sure what fit you need?
Get in touch if you need any help with the fit options or if you have any other questions.
Website by The Bold