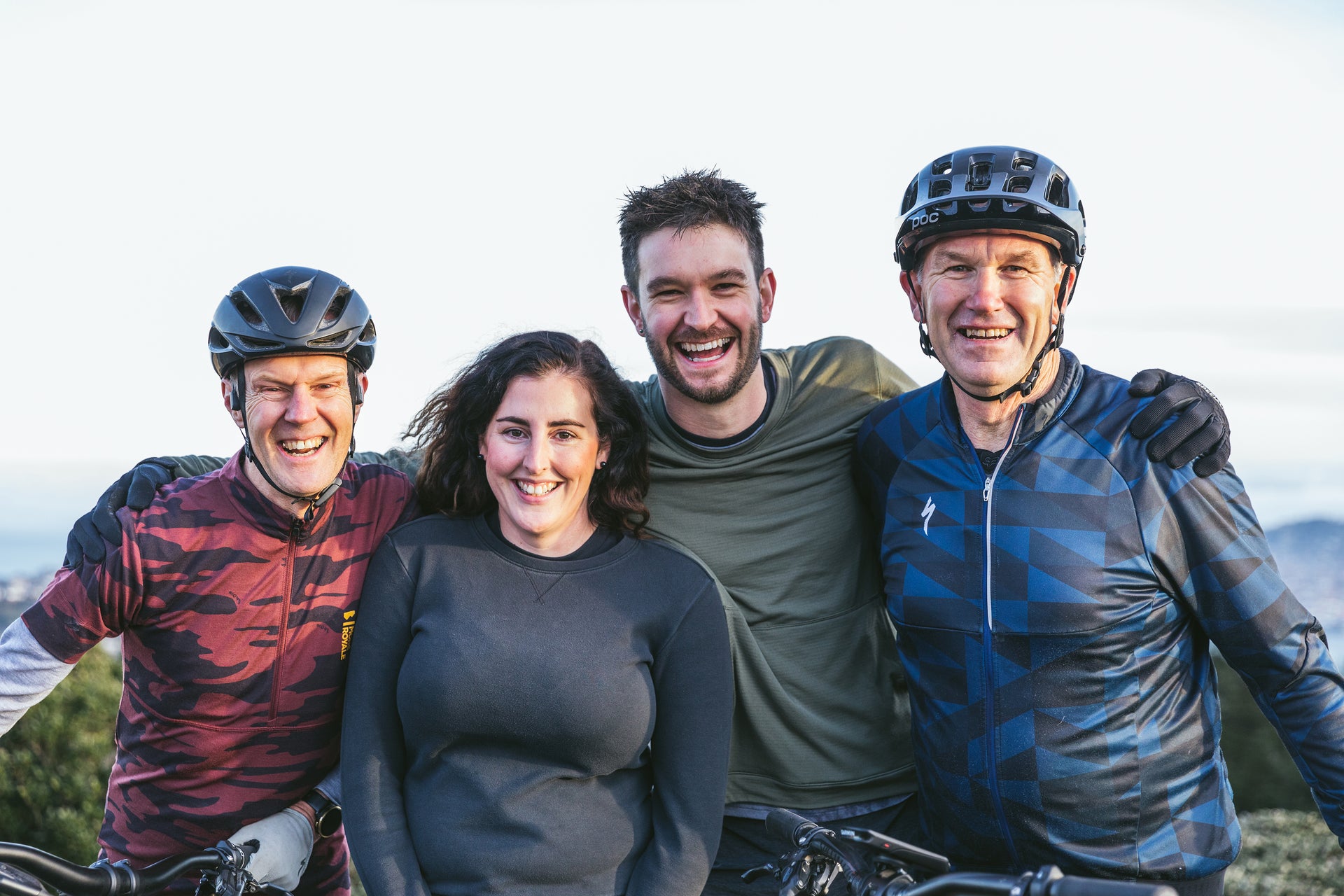 Our mission is to inspire, empower and support people to get the most out of cycling.
Our Story
Matt and Ray, father and son, started their journey running a bike shop in Blenheim and relocated back home to Dunedin in 2011 along with Cassie, this is where they joined forces with Paul Gough and his 25+ years cycling experience and Cycle World Dunedin was born. They assembled a team that reflected their love of bikes and who could provide the best possible service. We have crazy downhillers, cross country racers, roadies, commuters, and adventure cyclists. And we are all mad about cyclo-cross! Injecting passion, camaraderie and adventure.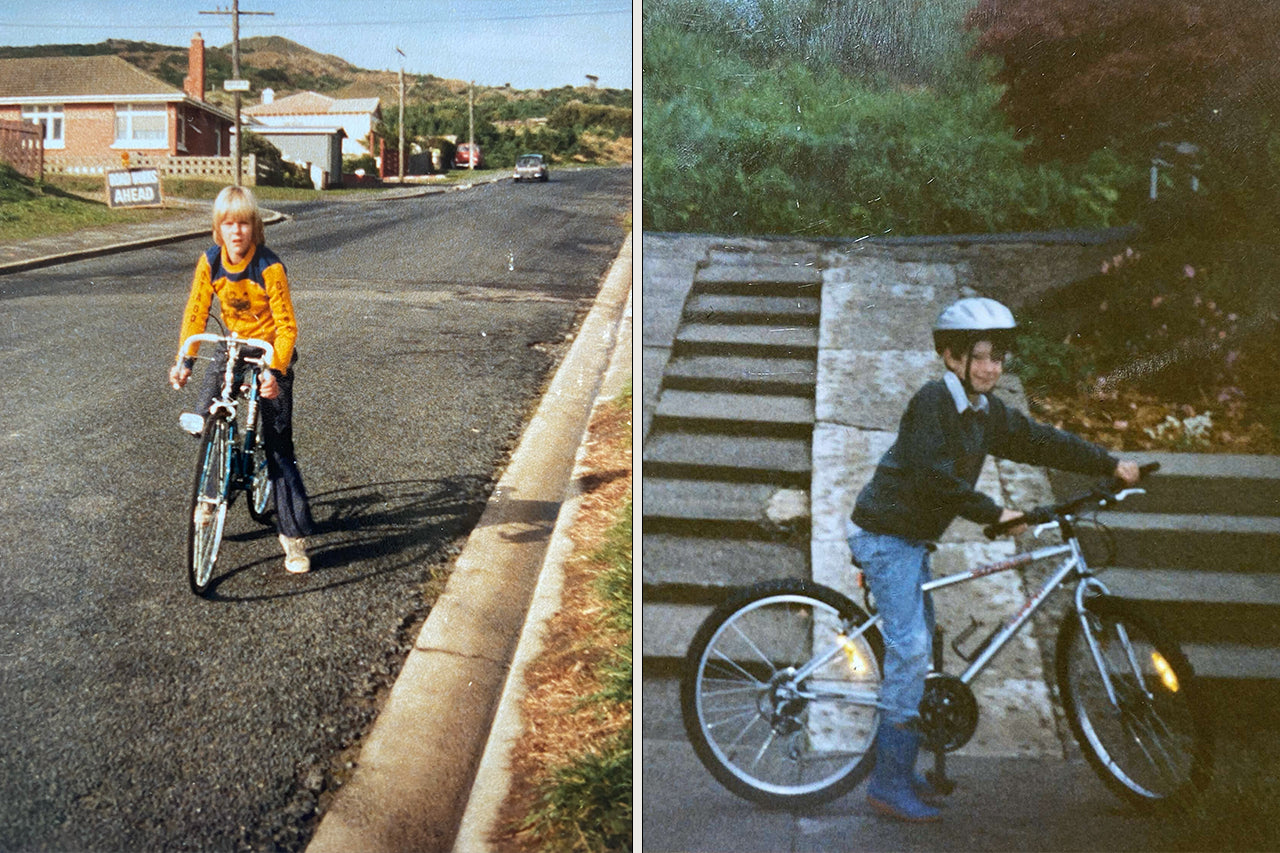 To reflect our community approach 'Bike House' was a natural progression; a house that's dedicated to riders and bikes. A place you can feel at home. We have continued to grow and renovate over the years to create a space people enjoy. In 2014 came our dedicated bike fit studio with 3D data capture technology, and in 2019 we expanded our store to add a dedicated Service space as well as more storage for our ever growing collection of bikes! Opening our lifestyle store tailored to the urban and adventure riders has been an exciting expansion, dedicating our existing store to the performance/sports customer.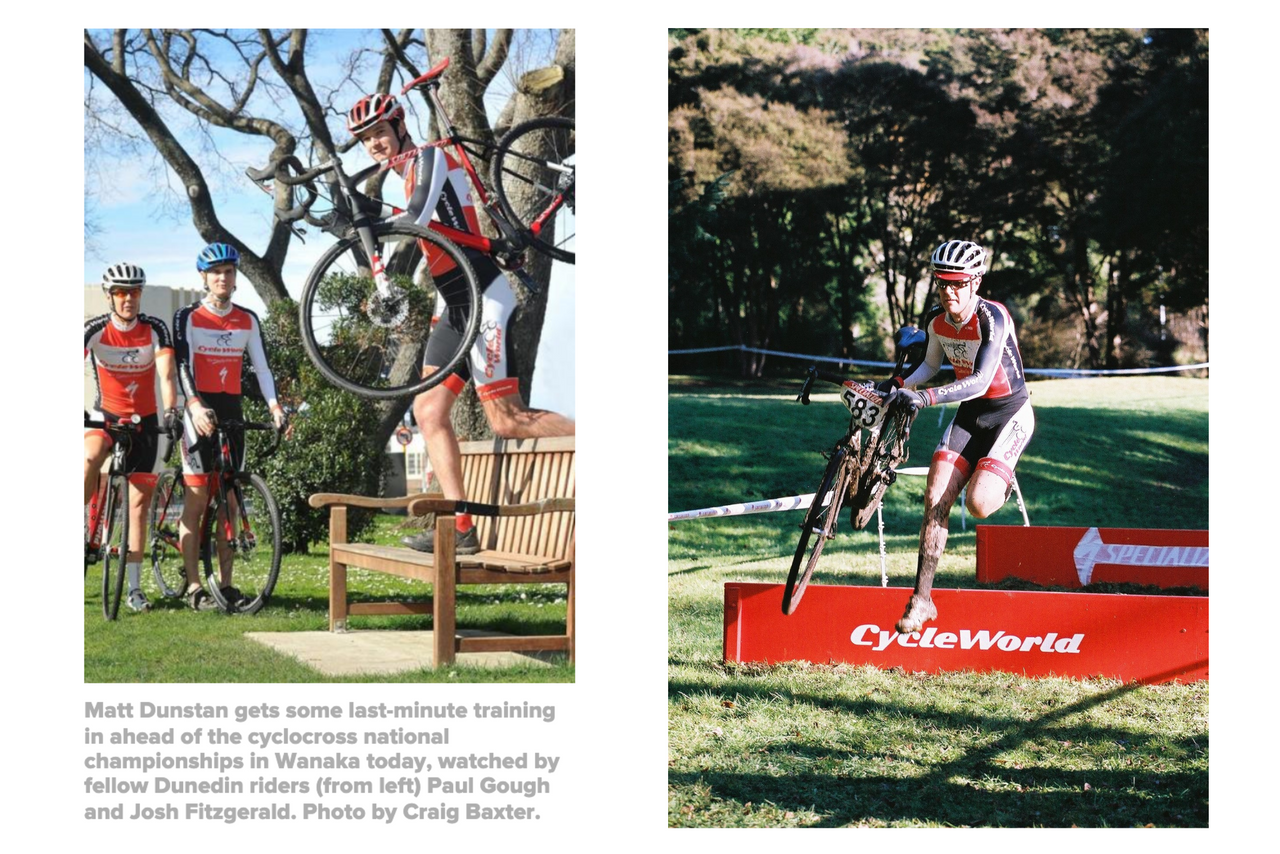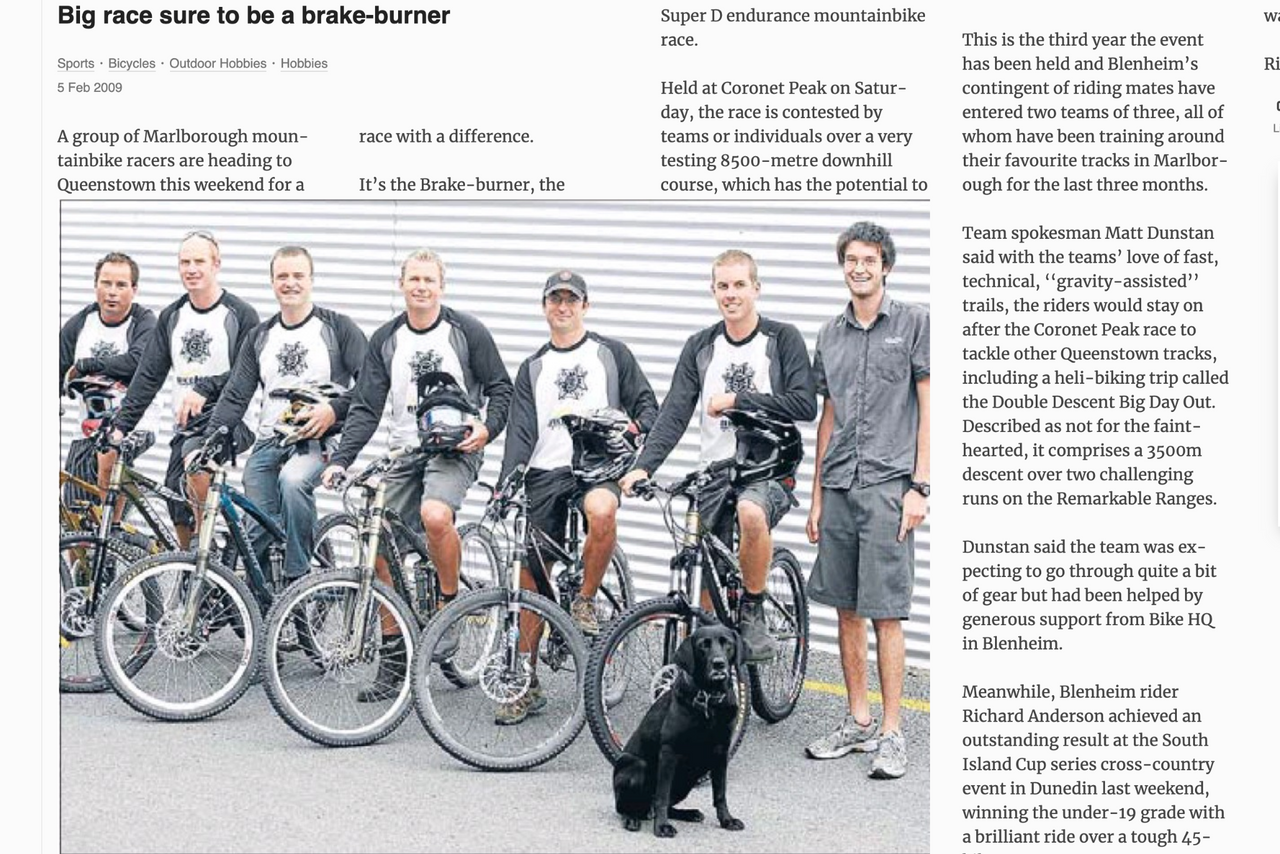 Welcome to the family!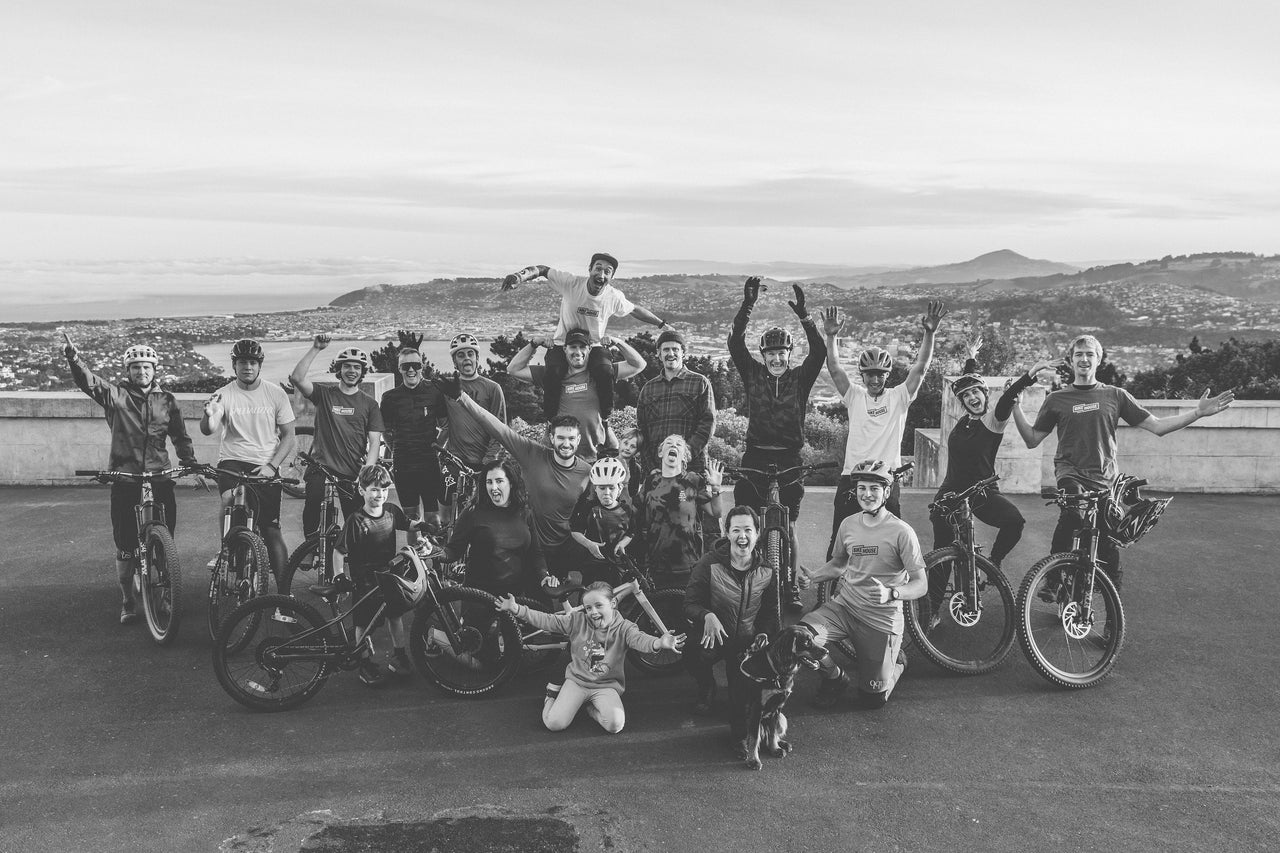 Website by The Bold