Get to know Stefan
Meet Stefan, one our ride consultants and newest member of the team!
Stefan is from the Netherlands and is enjoying travelling around New Zealand- he's especially loving the mountains here. Apart from riding bikes, he loves making cocktails, climbing and making music on the piano.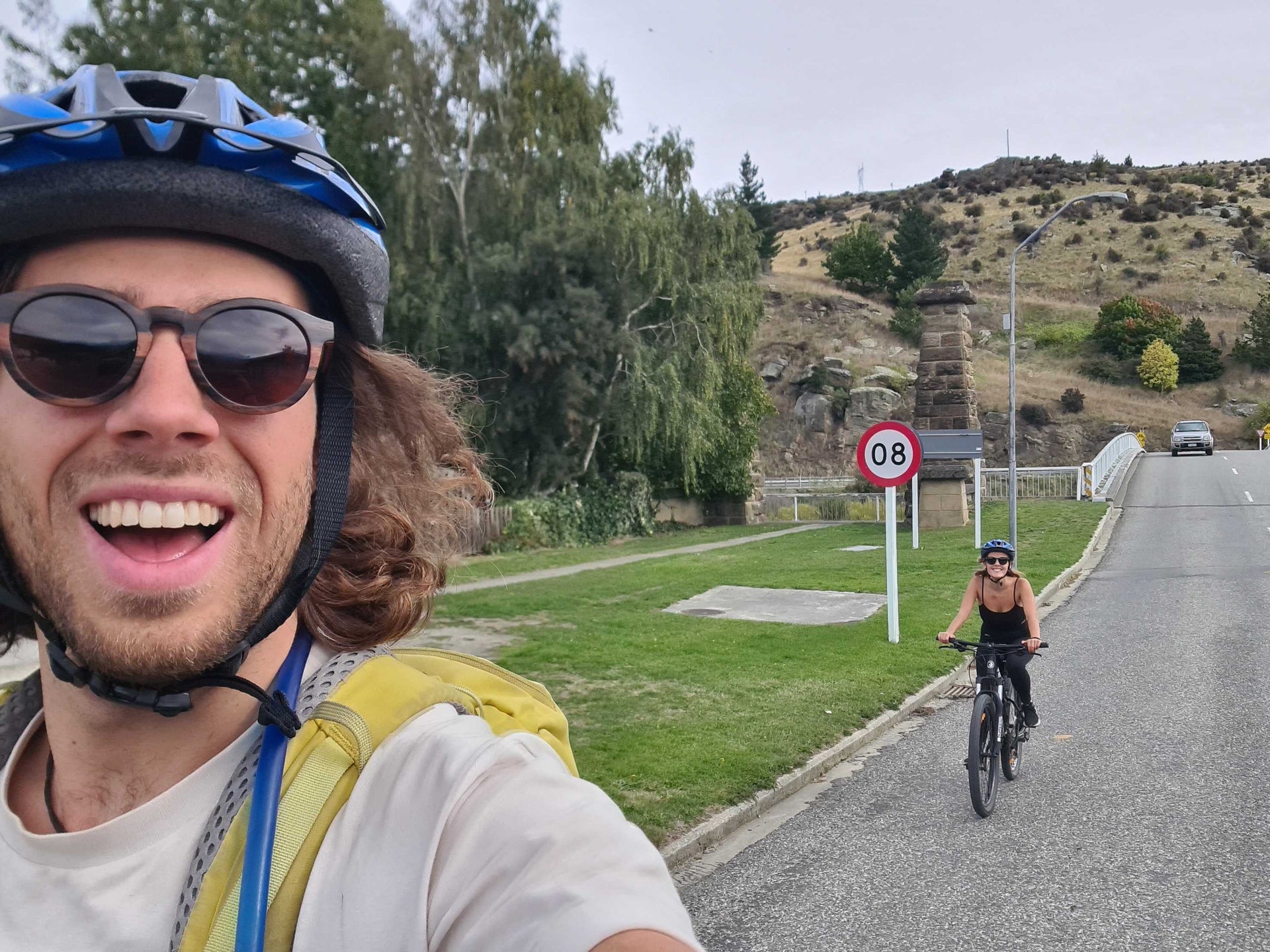 My name is Stefan Eikelenboom and I'm the first Dutchie to be welcomed to the Bike House family! 
What do you love about working in a bike shop?
In 2016 I graduated from the European Bartender School, making me a fully licensed bartender. Years passed while I mixed various alcoholic substances, and one day I discovered that what I loved the most was putting a smile on peoples faces. 
Then coronavirus happened, and I found myself working in a bike shop in the Netherlands. During this time I felt strongly that the smile I put on peoples faces was far more important than whatever bike I sold them, and this has been my guiding principle ever since.
What is your favorite part about your job?
There is a significant difference between the biking culture in NZ and NL. Talking to people who just want a bike to commute, and then ending up buying a mountain bike is always a reality check for me if I think about the terrain some kiwis have to cross to get to work. You guys are hardcore!
What do you love about riding bikes?
For me riding is an enabler. It literally allows me to increase my habitat. I can go further than walking, cheaper than by car, and it enables me to eat more snacks because I burn more calories. 
What do you do apart from riding bikes?
The lack of mountains in the Netherlands has drawn me to them. In my free time I enjoy rock climbing, bouldering in particular, and love to make music on the piano. Other than that, traveling of course, as I am doing right now through NZ, and making cocktails is another hobby. Fun fact: I've worked for a friend who has a mobile cocktail cargo bike, www.decocktailfiets.nl!
Website by The Bold