Faces of Cyclocross - Quenton Johnston
This week our 'Face of CX' is Quenton Johnston. We caught up with Quenton at our last race and asked him about all things cyclocross. Unlike Mel, this wasn't Quenton's first rodeo and he has competed many times and all over the world. "a work mate introduced me to it as far safer and more fun riding experience rather than taking on rednecks on the roads."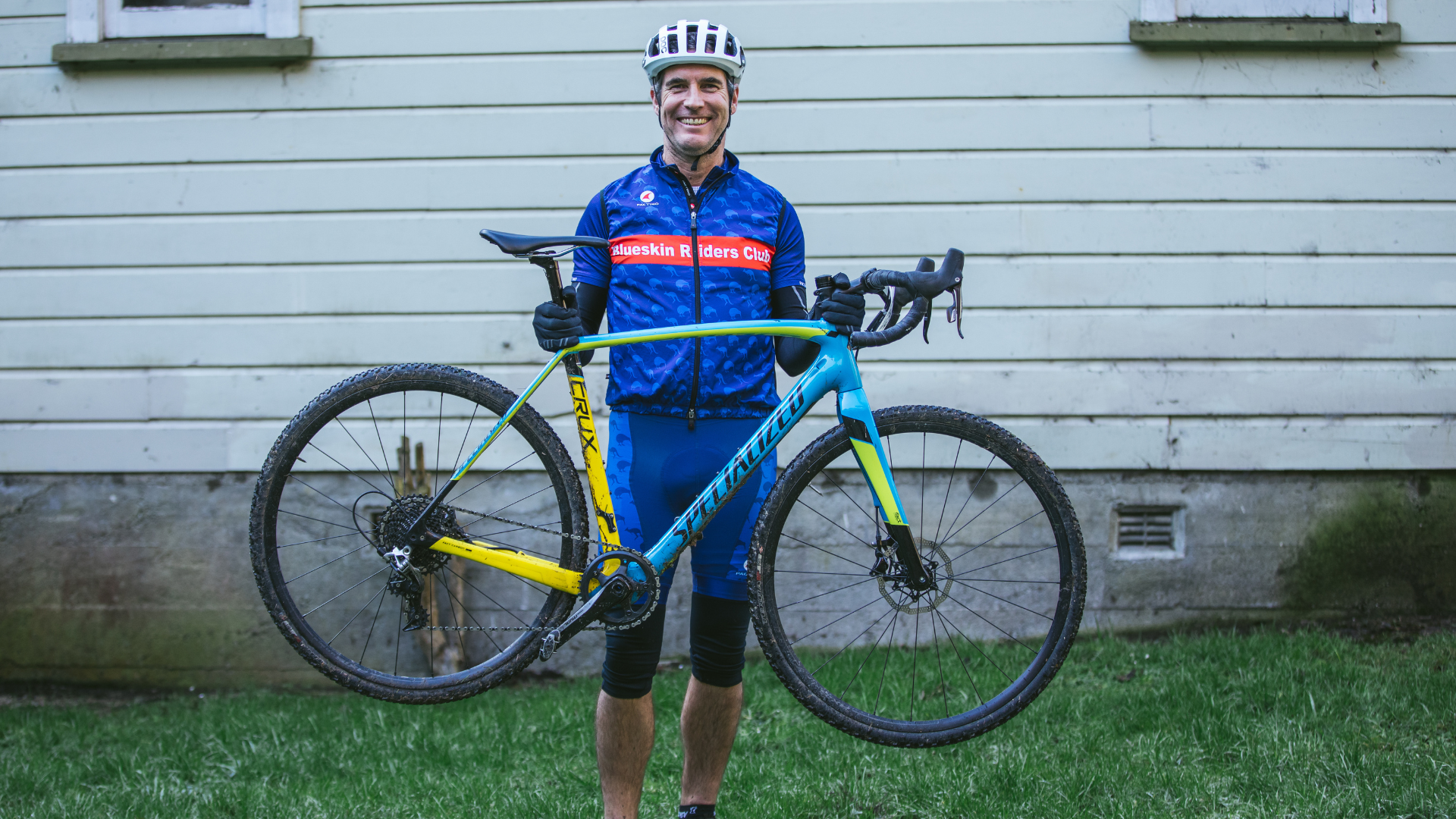 The Faces of CX
This week our 'Face of CX' is Quenton Johnston. We caught up with Quenton at our last race and asked him about all things cyclocross. Unlike Mel, this wasn't Quenton's first rodeo and he has competed many times and all over the world. "a work mate introduced me to it as far safer and more fun riding experience rather than taking on rednecks on the roads."
Whether you are a roadie who loves speed or a mountain biker who loves adventure, cyclocross does it all.
> How did you hear about Cyclocross?
Whilst working in South Carolina a work mate introduced me to it as far safer and more fun riding experience rather than taking on rednecks on the roads.
> Was this your first CX event?
Nah done a few now…you could say I'm an "international competitor"
> How would you describe CX to someone who has never done or heard of it before?
It's a bike skills course that is safe but with the added excitement of time pressure to encourage you to push your skill and fitness limits.
> What tips would you have for anyone who's never done CX before?
Give it a try! And treat it as a valid excuse to play in the mud, have fun, and not take yourself too seriously.
> What training do you do for CX (if any) and what bike do you use for CX?
Any biking of any form can help. I actually use Cyclocross as training to simply keep fit during Winter! I have a CX specific bike, I find this makes the bike handling challenge a little more authentic.
Bike - 2018 specialized Cruz Elite X1
Website by The Bold