The Coastal Classic Gravel Bash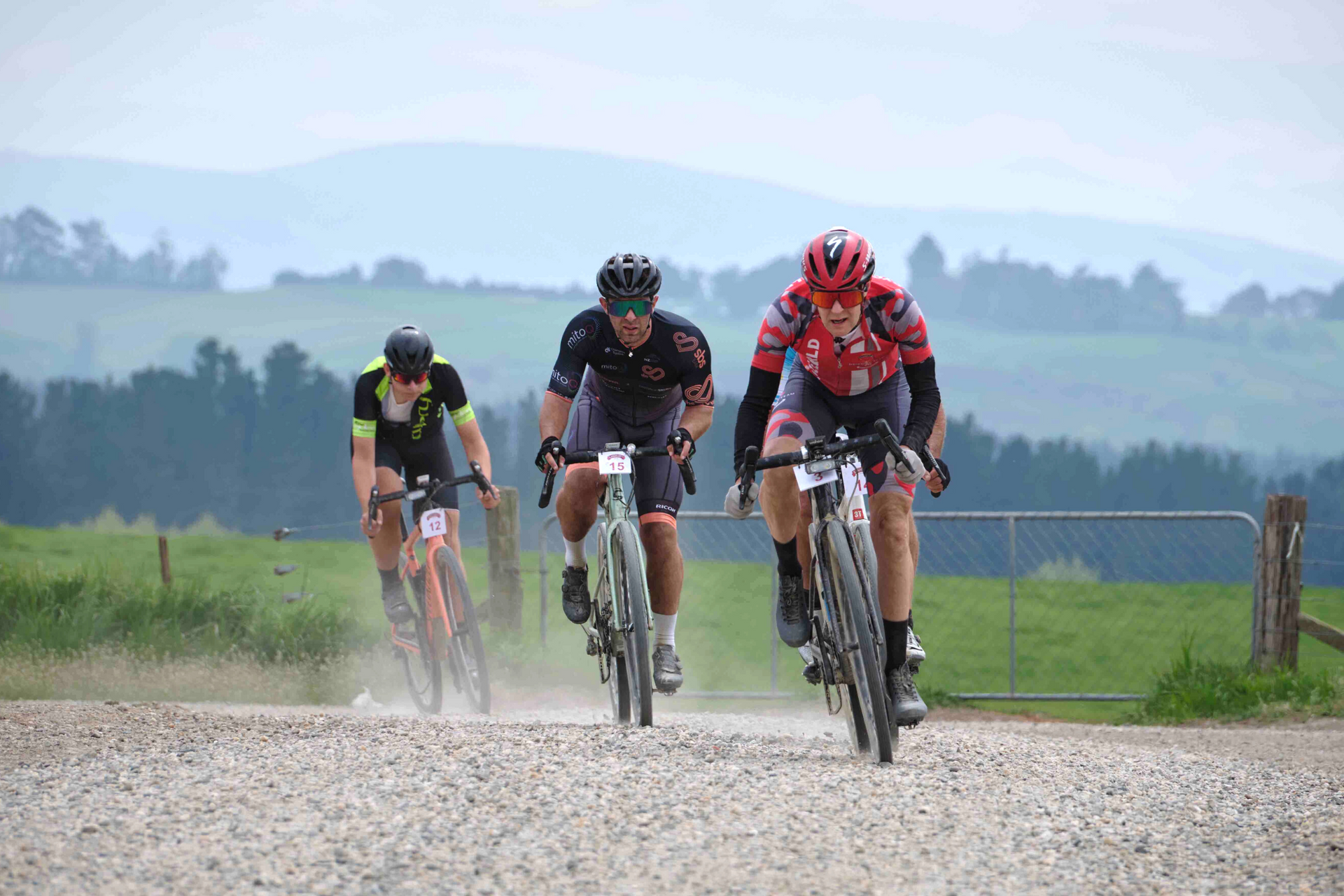 We would like to announce that this year we will be working with the 'Coastal Classic' team to introduce a Gravel Ride to the Coastal Classic events. This will be alongside the MTB and running events taking place on the 5th November at Taieri Mouth. 
The 55km course is a challenging fast paced course on hard packed gravel roads with just over 1000 meters of climbing providing stunning perspectives of the Otago Coastline and Otago Hinterland. 
The inaugural event is to cater for the rapidly growing Gravel Bike scene and provides an opportunity to ride on roads only accessible with special permission. 
Registration is open in conjunction with all Coastal Classic events.
Register HERE
Website by The Bold